Hi, we are Barry and Sandra Falkenstine. Here are a few things you should know about us: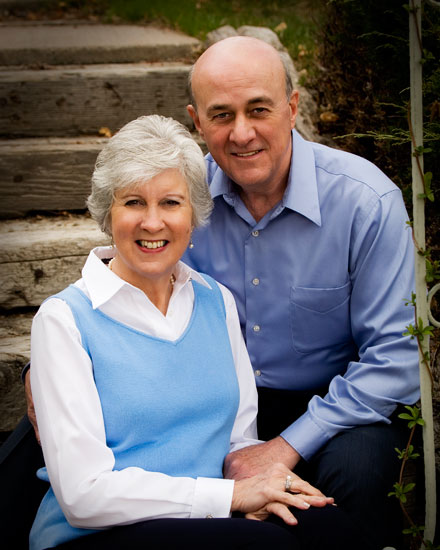 We were Senior Pastors of a church in York, Pennsylvania for 13 years.
We minister together as an apostolic/prophetic team to equip, train, and activate the saints of God into their respective ministries.
Our heartbeat is to see God's people set free to be all that God has created them to be and to fulfill their purpose within God's eternal purpose.
We are anointed to prophetically minister the Word of God in the power of the Holy Spirit and to bring encouragement and counsel to the people of God.
We have ministered together internationally in Jamaica, Sweden, Russia, England and Germany. Sandra has also ministered in Nigeria, India, Trinidad, Tobago, and France.
We have been ministering Restoring the Foundations (RTF) since 1994.
We are qualified Healing House Network Ministers, trainers, seminar presenters and church developers.
We have ministered RTF in the church setting in the United States, England, Germany and Jamaica.
We currently reside in Macungie, PA which is on the eastern side of Pennsylvania near Allentown and Bethlehem, and can be contacted on our contact us page.
For more information about us please visit our biographies page.