Are you troubled by any of these problems? Employee problems? Customers leaving? Government interference? If you suspect that you and your organization are being stolen from, hindered or confounded in ways that don't make sense; if you have problems that seem unsolvable, this workshop is for you.
Transforming Your Business provides essential keys to a new and brighter future for your business and organization. You will learn about the five negative spiritual roots underlying all problems and how to remove their effects. You will also learn to apply Transforming Your Business principles to free your business into its organizational destiny.
The basis of this workshop is the book by Chester Kylstra, co-founder of the Restoring the Foundations ministry. Chester presents the potential roots of the problems you may be facing then presents Biblically based solutions to take the axe to the roots and see the positive changes begin.
It is recommended that every key member of your organization have a copy of Chester's book Transforming Your Business to prepare for the workshop.
Please contact us about the details of putting together this workshop.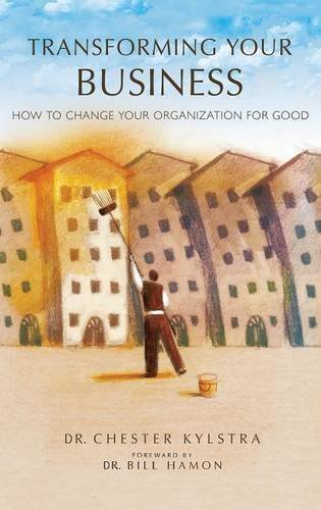 Transforming Your Business Request Form | Transforming Your Church or Ministry Request Form