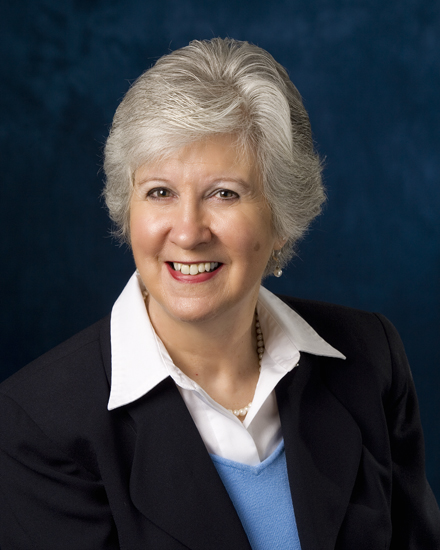 Sandra Falkenstine
Sandra Falkenstine has 26 years of experience operating in the prophetic realm. Her prophetic training has its foundation with Christian International under the oversight of Bishop Bill Hamon. She and her husband, Barry, pastored for 13 years under the covering of Christian International Network of Churches. While pastoring, they trained and raised up prophetic teams that ministered the Word of The Lord to their surrounding community.
Since 2000, Sandra's prophetic anointing has increased as she and her husband have ministered Restoring the Foundations, a healing and deliverance ministry, to several hundred individuals. It has been during the times of personal ministry that God would speak through dreams, prophetic unction, and prophetic insight to bring spiritual, emotional, and physical freedom to God's people.
As the church of Christ is preparing for an end time harvest, the Lord God is now directing Sandra to utilize her prophetic anointing for those on the front line of the harvest army. Her heart is to have churches, ministries, and businesses that are operating with Biblical principles flourish in these challenging times. It is time to enter the glory realm of God's rule and reign to get His mind for strategic plans and insight. Sandra's heart is to raise up prophetic intercessory teams that stand in the gap for today's leaders, churches, ministries, and businesses for these entities to excel in their God given calling and purpose.
Sandra has earned a Masters in Biblical Studies from Christian International School of Theology and a Doctor of Divinity from Christian Leadership University.
---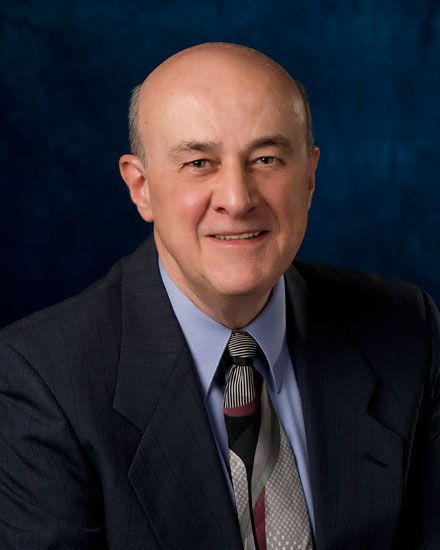 Barry Falkenstine
After bringing him out of a career in civil engineering, God set Barry Falkenstine into the pastorate of Christian Life Church in York, Pennsylvania. His receiving that pastorate was the culmination of twelve years of preparation by the Holy Spirit through study of the Word and sitting under the leadership of other men of God. After 13 years of pastoring a thriving church, Barry and his wife Sandra were moved into the inner healing and deliverance ministry utilizing the Restoring the Foundations ministry approach. They minister under the banner of Higher Life Ministries, which they co-founded in 1996.
Barry is called to equip, train and activate the people of God into their respective ministries. His heartbeat is to see God's people set free to be all that God has created them to be and to fulfill their purpose within God's eternal purpose. He is anointed to prophetically minister the Word of God in the power of the Holy Spirit and to bring encouragement and counsel to the people of God. God has used his foundation gift as an apostle to tear up old foundations, establish God's foundation and then build a house unto the Lord (Jeremiah 1:10).
Barry especially has a heart to bring wholeness to men of God. He ministers to remove the hindrances in men's lives that keep them from fulfilling their destinies as husbands, fathers and leaders in the Church and society.